Two Awards for Šimon Mandlík's thesis
Šimon Mandlík, the fresh graduate of the Open Informatics master's program, won two competitions for the best diploma thesis in 2020. He was awarded by the company Qminers organizing the Best Diploma Thesis for the first time in 2020 and in the IT Spy competition organized by Profinit. In the latter, our students have been successful many times in the past and we are extremely proud to continue this tradition. Congratulations Šimon!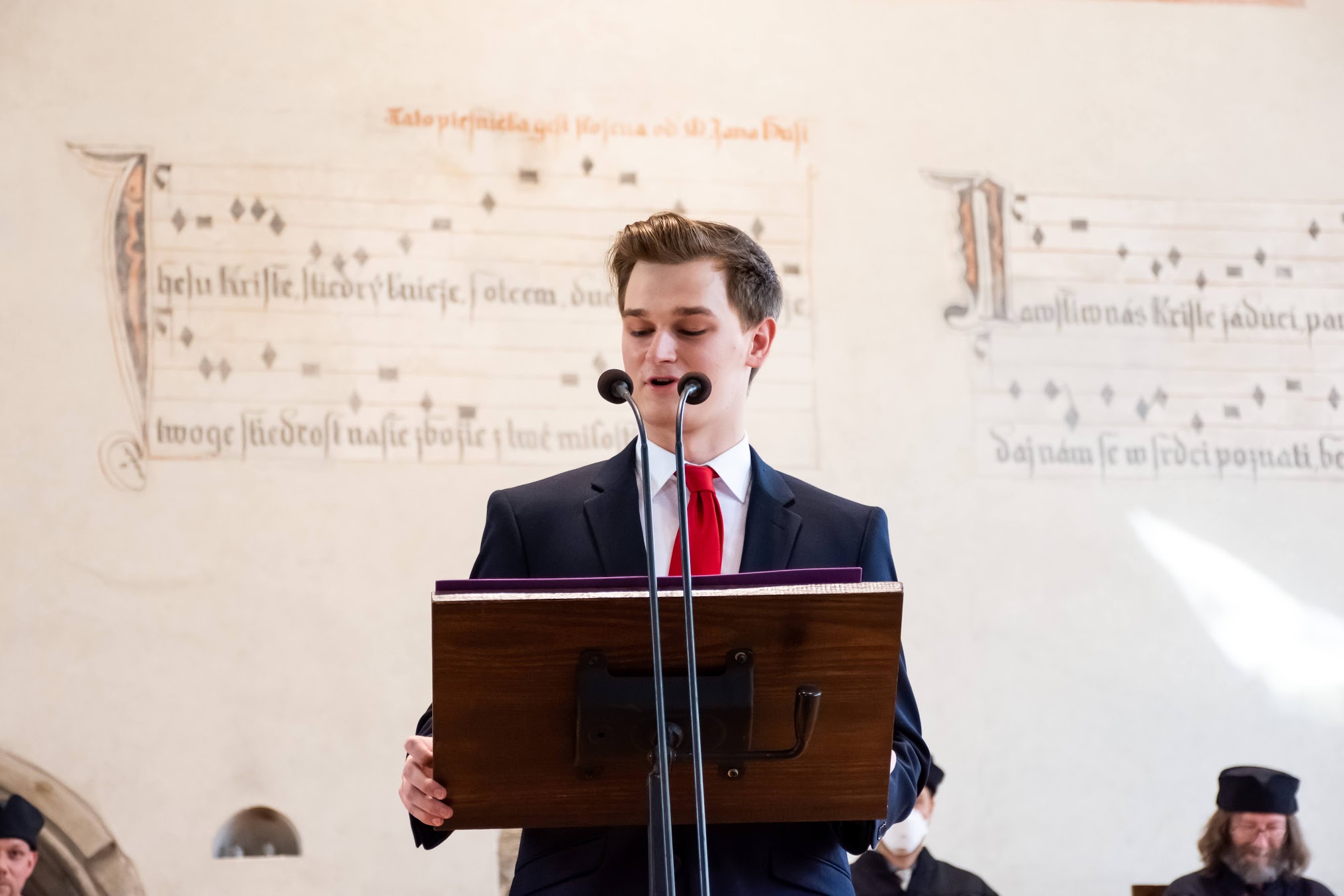 The topic of Šimon's thesis which was supervised by our researcher Tomáš Pevný is Mapping the Internet: Modelling Entity Interactions in Complex Heterogeneous Networks. Both juries were impressed by Šimon's computer program that allows better processing of large amounts of problematic, so-called dirty, data. This software has the potential to dramatically improve the efficiency of artificial intelligence in some industries. It was already tested using data from Avast and Cisco and proved to be very effective. In the future, Šimon's work could contribute to improving and accelerating security software updates leading to better protection of users from new threats. We cannot wait to see the impact of student work on our society!