Department of computer science = Research, education and technology transfer
Department of Computer Science is a renowned research center of the Faculty of Electrical Engineering at the Czech Technical University in Prague – the oldest tech school in Europe. Despite our long history (established in 1964) we have access to cutting edge technology that helps us be on the forefront of computer science research. Our department consists of more than 100 academics from all over the world with some of the top minds in the field.
Our activities
We embrace foundational computer science topics such as software engineering, networking, and security as well as cross-disciplinary ones such as artificial intelligence, agent-based computing, machine learning, bioinformatics or robotics. We approach the topics through basic research in frame of publicly funded projects (e.g. European Commission or Czech Science Foundation grants) but we are also enthusiasts into applied contractual research projects (e.g. with ŠKODA AUTO, Avast or Red Hat). We put no less emphasis on education; the department engages in teaching classes in 3 study programsand guarantees two of them.
Besides, we run popular courses within the University of the third age program, co-organize the annual ACM programming contest and numerous community building activities mainly for students. We have experience in building complex, large-scale prototypes of software systems in areas ranging from transport system simulation and control, cyber attack detection to genomic data analysis.
Research
We cover nearly all research areas in the field of computer science (or participate in cross-department projects phat offer the remaining ones) such as artificial intelligence, game theory, automated planning, computational robotics, cybersecurity, next generation transportation systems, intelligent manufacturing, computer vision, machine learning, bioinformatics, computer graphics and more!
Work with us
If you wish to apply to one of the research positions at our department, we expect you to have impressing publication record, demonstrable research experience and no lack of communication skills. In exchange we will give you a competitive salary (and as you may have heard, Prague is quite a cheap place to live), all technical tools you should need for your research and enthusiastic students to help you out. Find out more about the job opportunities.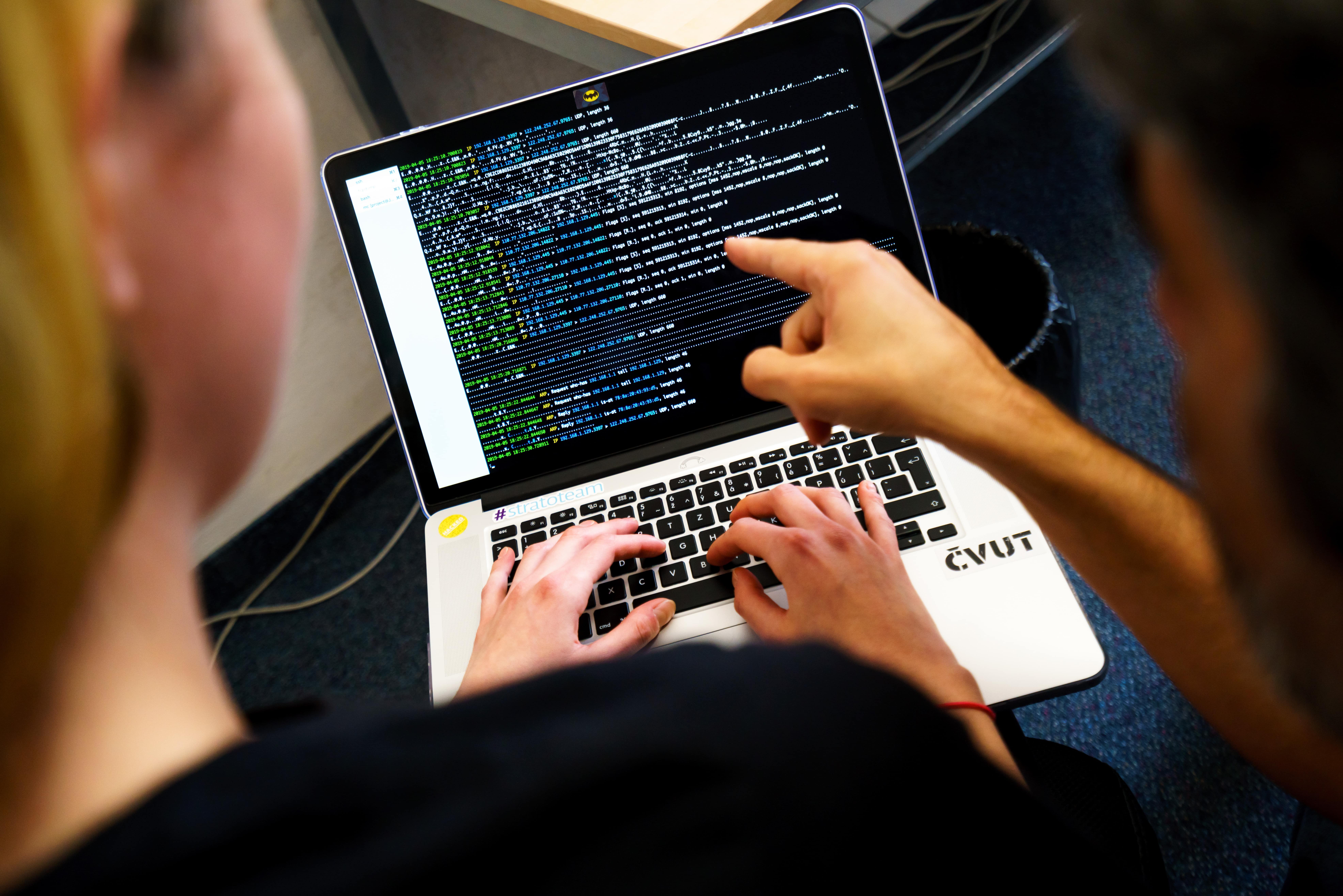 Industry cooperation
Collaboration with industry is one of our core activities. Ask our partners such as Avast, ŠKODA AUTO, or US Air Force to find out how it boosted their business and advanced our research. Choose from the two types of cooperation depending on your needs.
Contractual research
If you need exclusive technical solutions, go for a contractual research. At the first meeting we will talk about the challenges you face and how our researchers can help you. We will agree on the price and the time frame to deliver the technical solution.
Partnership
If you believe in the future of science, become our partner. There are number of ways how you can engage – set up a joint lab, fund a Chair position, give resources to education etc. If you are a start-up/SME with limited funding, simply donate what you feel comfortable with to boost our research in general.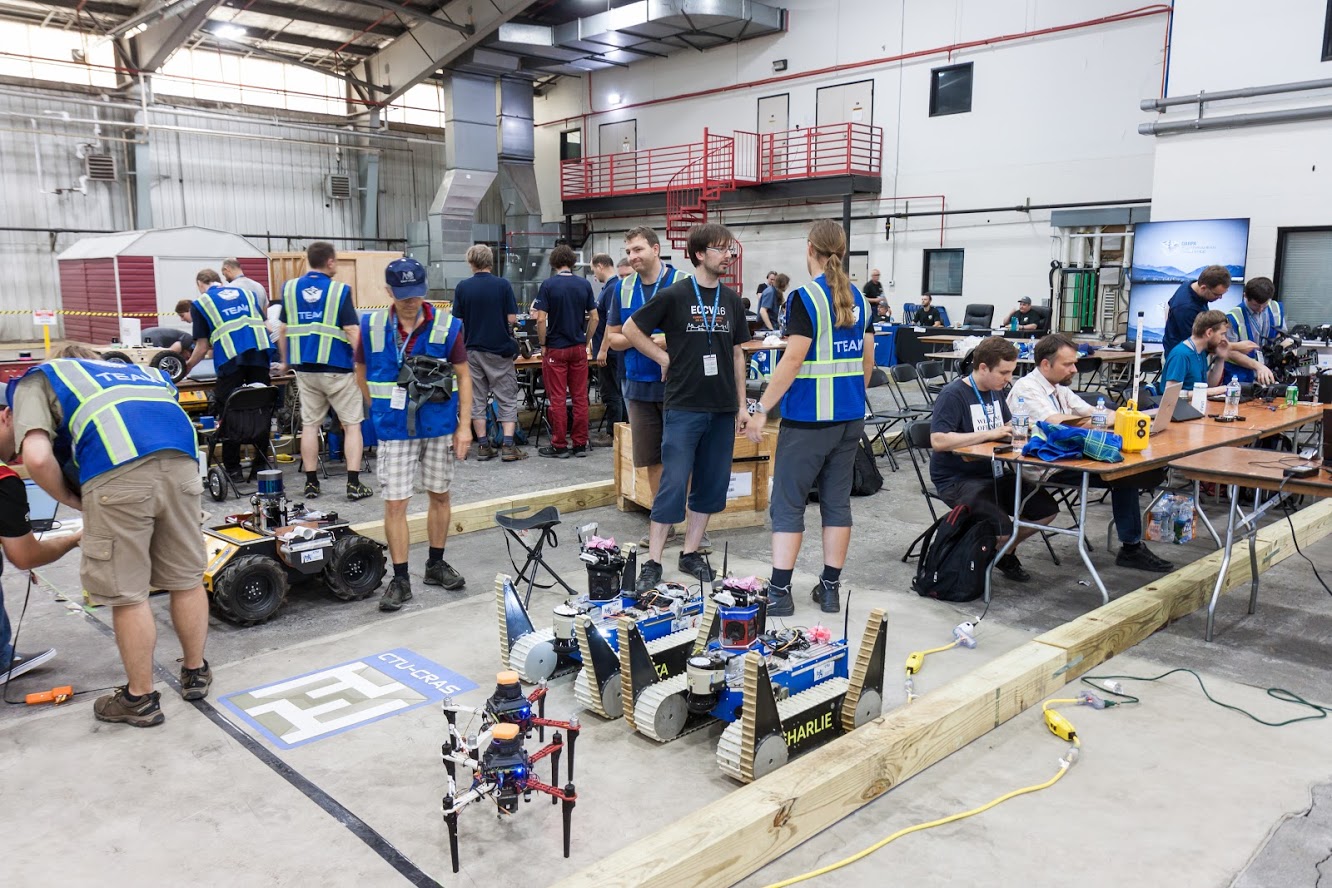 Contact
Karlovo náměstí 13
Praha 2, 120 00
Czech Republic
STUDY OFFICER (for study applicants)
Kateřina Maršálková
marsaka1@fel.cvut.cz
+420 224 357 414
HR MANAGER (for candidates)
Hana Perglerová
perglha1@fel.cvut.cz
+420 224 357 337
PR MANAGER (for media and industry cooperation)
Karolína Poliaková
poliakar@fel.cvut.cz
+420 734 111 409