Bachelor and Master students
Do you need to find an assignment for your thesis? Or do you want to browse through theses defended in the past? In this section you will find all the interesting topics for your future thesis and the key information about the rules, faculty guidelines, format and process of evaluation.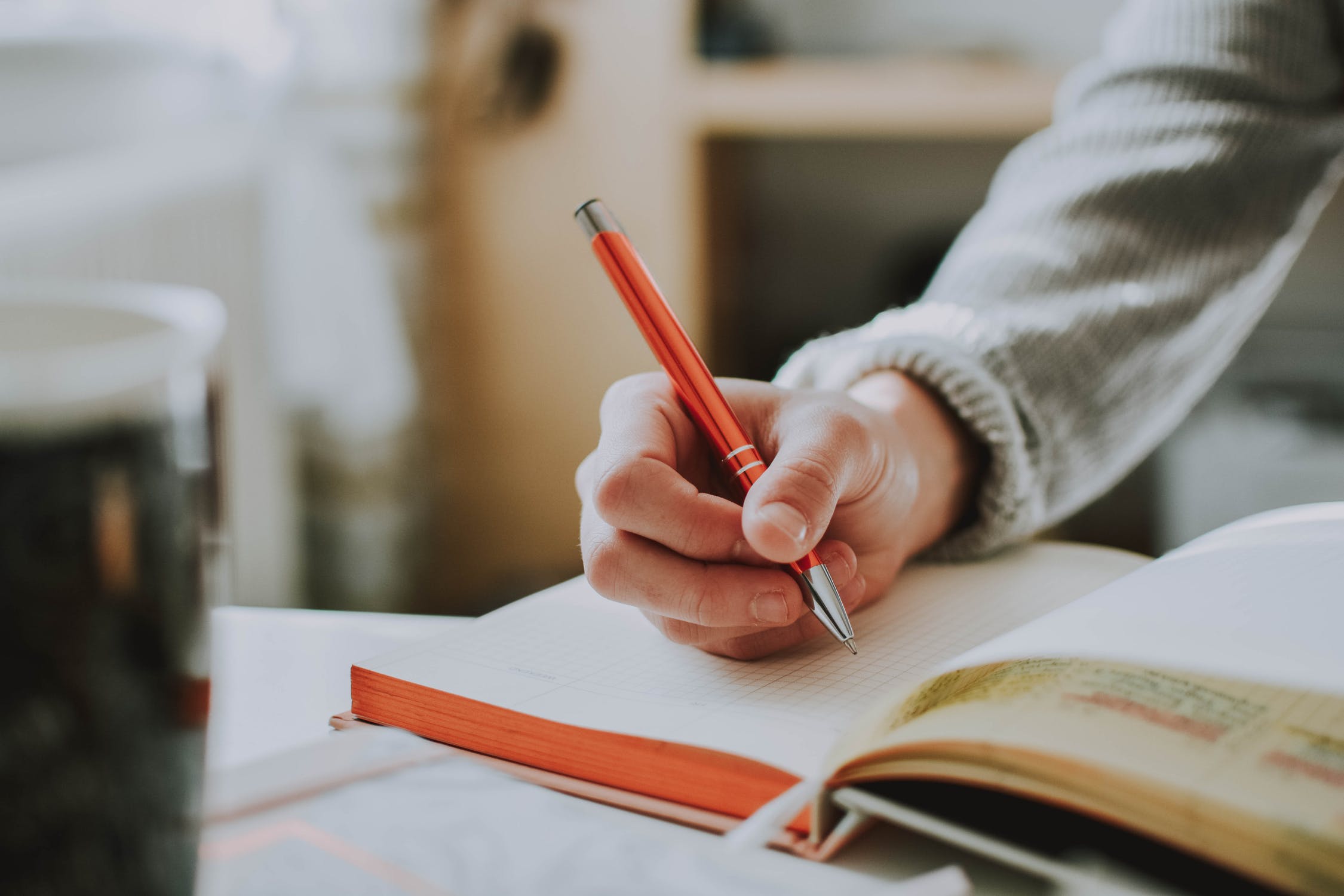 Projects are an essential part of your studies that will have a clear outcome (ie. program product) and can deal with your thesis objectives as well. Read more about the assignment process, deadlines and the variety of topics you can choose from.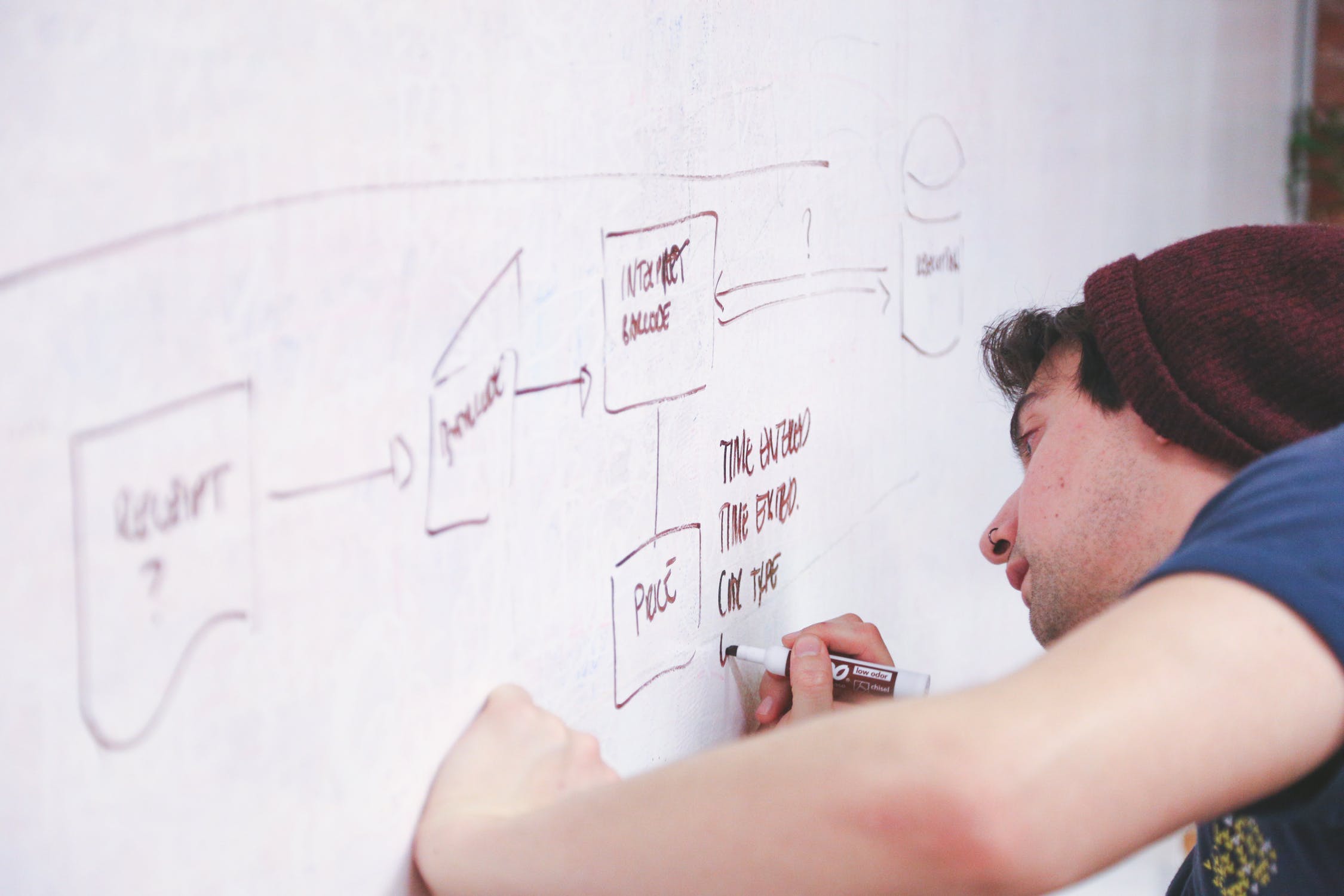 Beginning and end of the academic year, deadlines, holiday, state exams. Or the important dates on one place.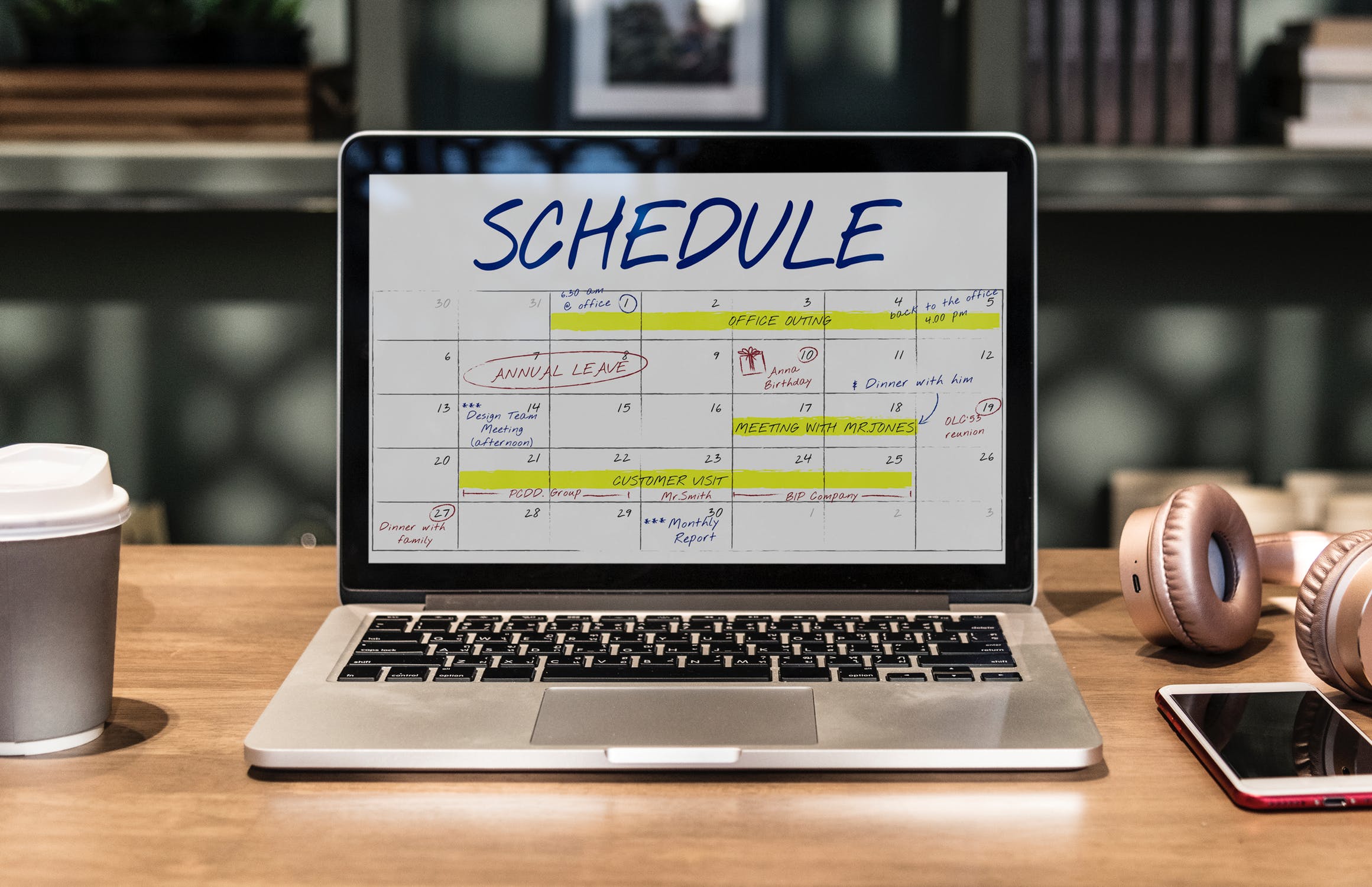 If case of any questions, reach out to your study officer. She is here to help!
Please, contact the student officer via e-mail to schedule an in-person meeting or resolved your issue electronically. The office is not open every day.
Bc. Kateřina Maršálková
marsaka1@fel.cvut.cz
+420 224 357 414