Our Interns at Honeynet Project Workshop
Maria Jose Erquiaga from Universidad Nacional de Cuyo (Argentina) and Quetzally Meza Leon from the National Institute of Technology of Mexico joind the Stratosphere Lab as interns to help them with the cybersecurity research during summer. And one of their many achievements has already come – our new interns won the Cédric Blancher Memorial Scholarship. This gave them full access to the IT security conference and trainings at the The Honeynet Project Workshop 2019 that took place in Innsbruck, Austria on July 1–3, 2019. Most of the team accompanies them on their travels.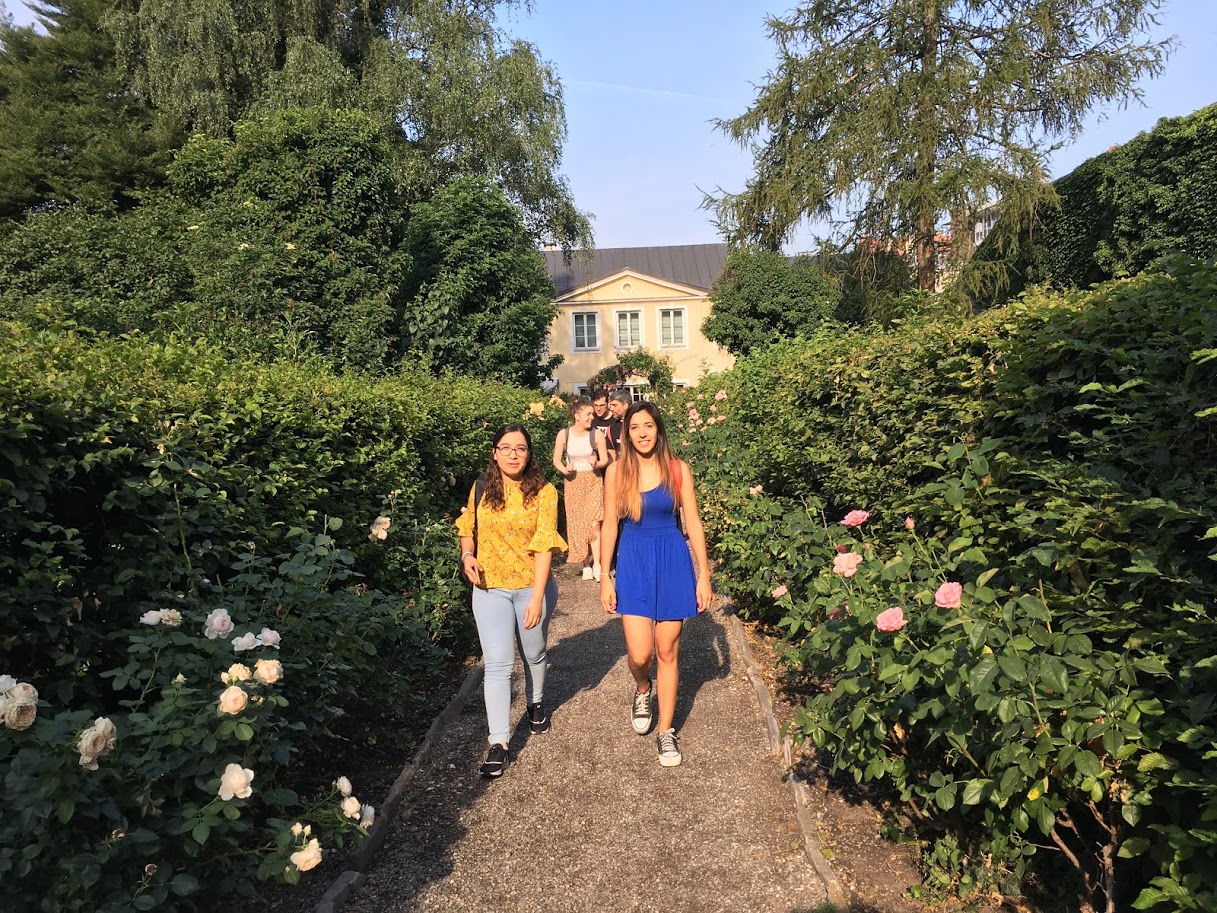 About Honeynet Project
The Honeynet Project Workshop is a technical international security conference focused on honeypots, deception and cyber intelligence. The aim of the workshop is to bring the security community together to learn the tools, tactics and motives involved in computer and network attacks, and share the lessons learned. More info about their events and vision can be found here.