Open positions
We are eager to welcome new colleagues in our team. Right now you have the possibility (which won't last very long) to join one of the best research centers on AI, data analysis and computer science in general in Prague. Do not miss it!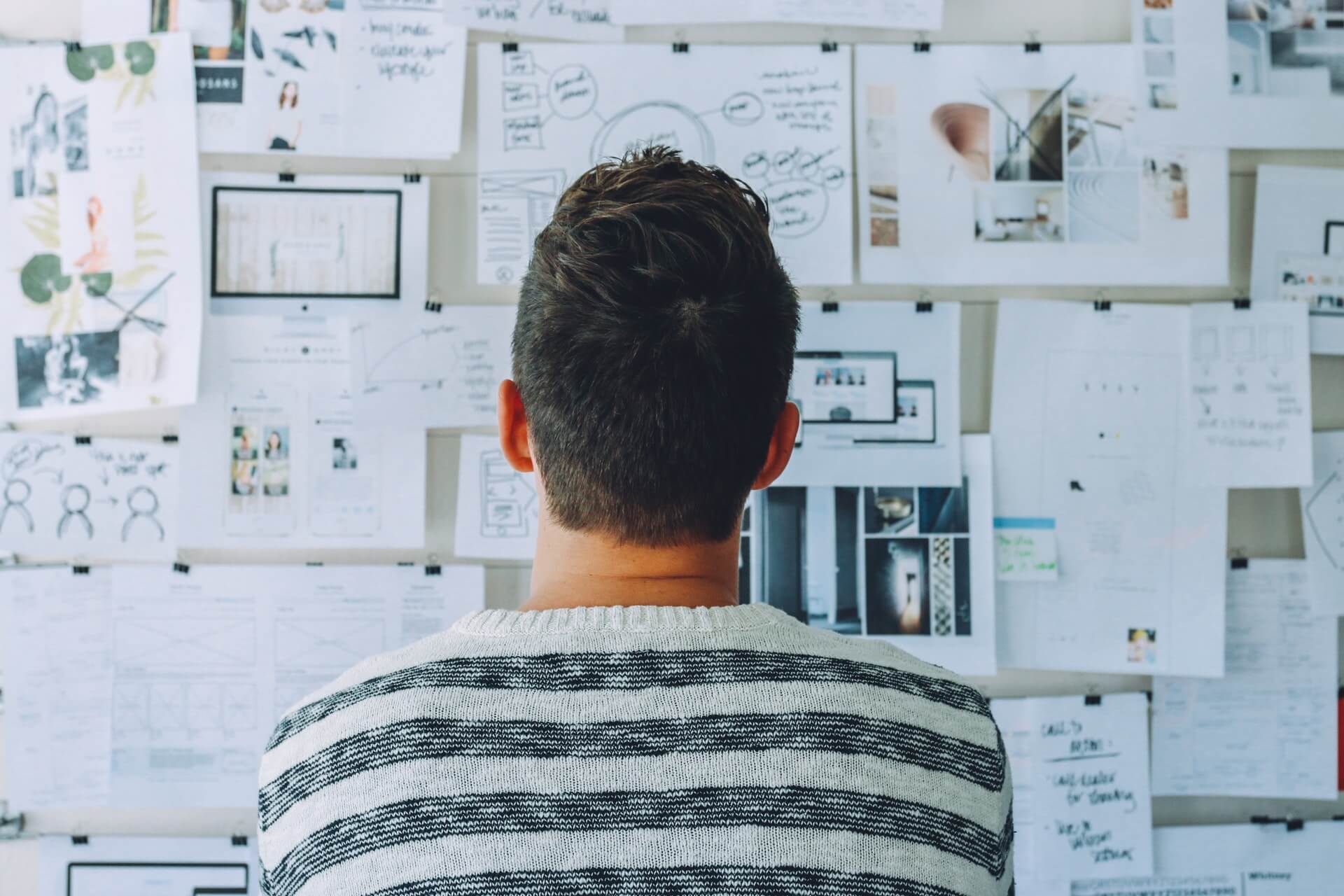 New job offers


Avast Funded Chair in Cybersecurity at the Artificial Intelligence Center
PhD Student at the Research Center for Informatics (fully funded study program)
Research Fellow at the Research Center for Informatics
If you are interested in any kind of cooperation, please forward us your CV and a short motivation letter to takuskat@fel.cvut.cz. Should you have any questions, do not hesitate to contact us for mor einformation. We are looking forward to hearing from you!